3 excellent reasons to send a digital greeting card in 2023

Is this the year
you switch to ecards?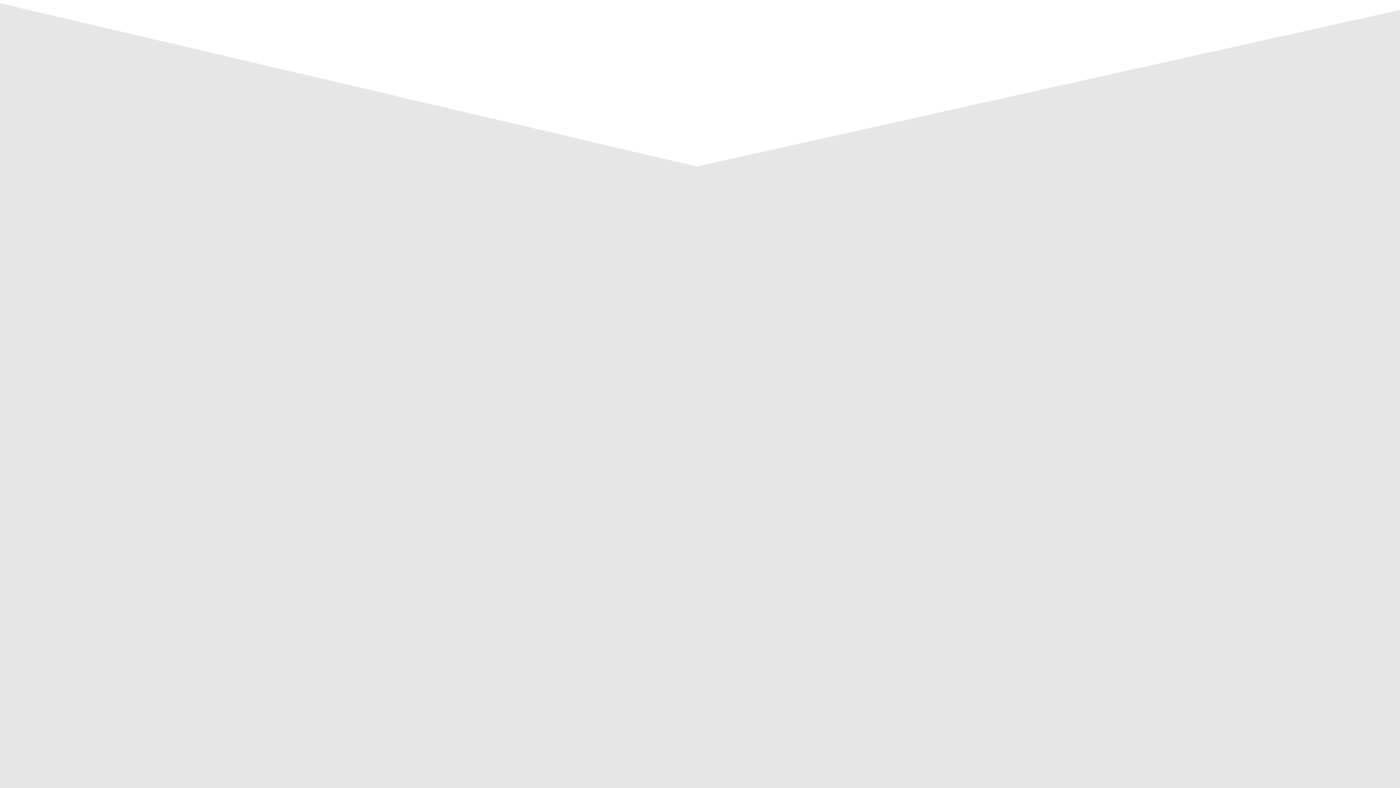 The concept of the "ecard", or digital greeting card, is hardly a new one in the 2020s. What is new, though, is the extent to which the ecard is evolving beyond the slightly cheesy offerings that you might have become accustomed to choosing from over the years. Yes, that's right: a digital greeting card can be genuinely artsy and sophisticated, too, rather than a mere "it'll do" alternative to the traditional physical card. Would you appreciate a greater insight into what ecards can look and function like in 2023? If so, here are just three fine reasons to send such a digital greeting card, right now.
Birthday Shapes by Angelica Lena
It can present the chance to support talented artists.
Here at 2050cards, we're going to be a bit biased by throwing the spotlight on ourselves, for the simple reason that we feel our service is an excellent example of this. An example of what? Well, we're referring to the opportunity that sending a digital greeting card with us gives you to support a talented independent artist, of the 30 that we offer colourful and captivating cards from via our website. The animated cards that we make available on our site extract the benefits that ecards can have when compared to time-honoured physical cards. And of course, by purchasing and sending one of our digital cards, you will be helping an actual artist to build their creative career.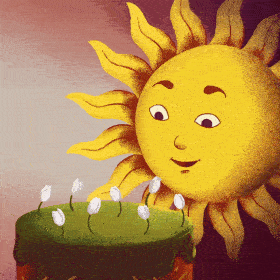 Happy Sun Flower by Clara Jordan
Receiving and sending on the card can be a slick and easy process.
A lot of us in the past have been slightly deterred from the notion of sending a digital greeting card, by the relatively crude and cumbersome processes involved in trying to pick and send one, from whatever website we might have chosen. But that doesn't need to be the case. When you order your next ecard through 2050cards, for instance, you can pick a classy-looking design from our online range, add a personalised message, and then send it on your choice of messaging platform. Let's say, for example, that you use WhatsApp. With a service like ours, you can save the card from WhatsApp to your phone, and then send a new message to the recipient with the card attached. This will enable you to avoid any awkward-looking "forwarded" label on the message you send.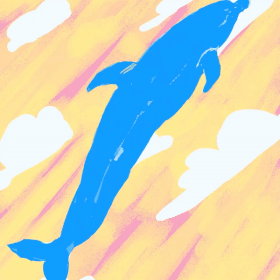 Flying Dolphin by Octavian Fitzherbert
Are you always terrified of forgetting that special someone's birthday, wedding anniversary, or other significant date that merits sending a card?
Even if you aren't, it might feel far from convenient that every time such a date rolls around, you have to arrange a visit to a brick-and-mortar store to buy a physical card, and then the stamps, and… you get the idea. Effectively "locking in" your commitment to ecards right through the year with a subscription, then, could be an attractive option for you. And it will also lock in your longer-term support for the aforementioned independent artists who produce fun card designs for a site like 2050cards. Yes, ecard subscriptions are available from us, and signing up to one could allow you to do a lot more than simply save time and money, as nice as such savings can be. Why not, then, peruse our own digital greeting card selection today, to discover the latest enjoyable and sentimental designs that we put on sale through our store?