What is a WhatsApp eCard, and is it better than sending a more 'traditional' eCard?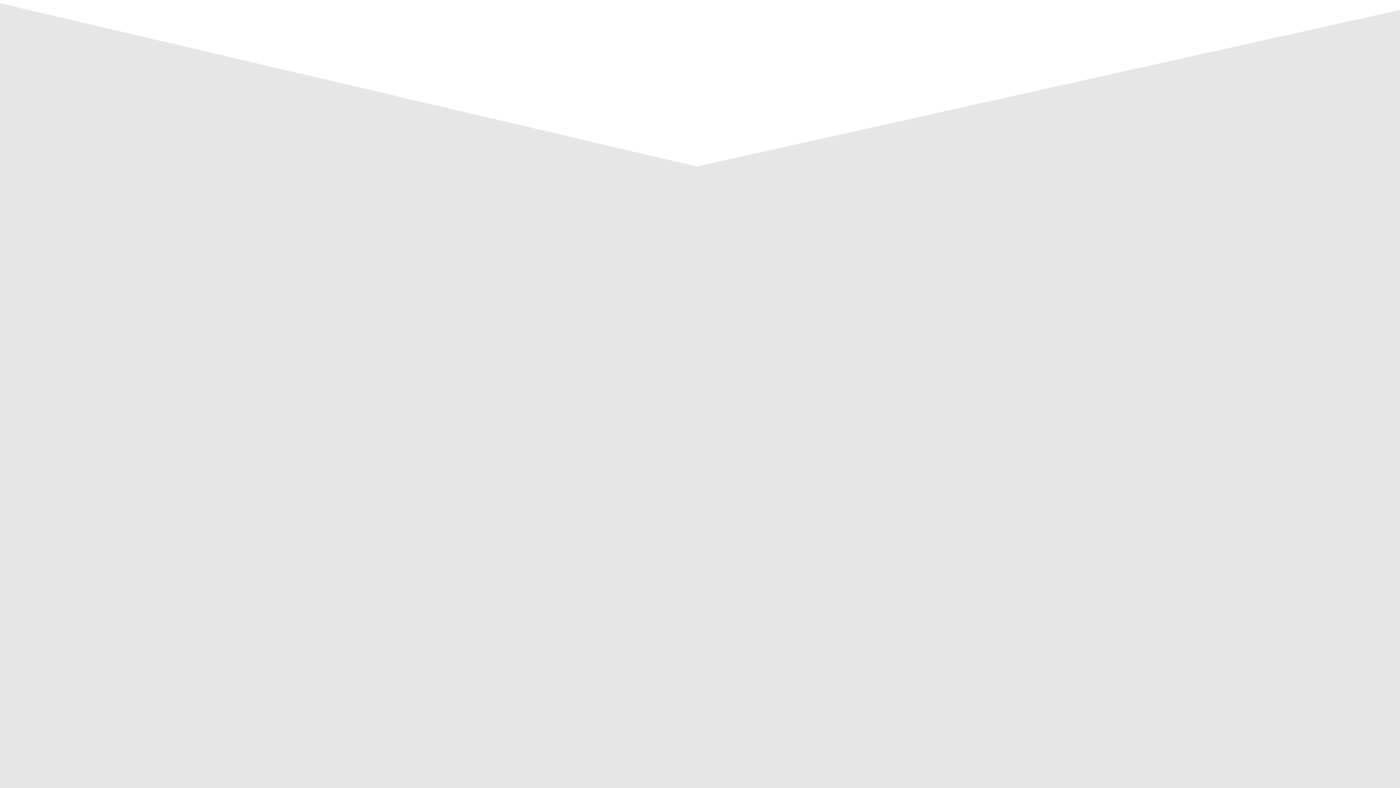 Yes, we know what you're thinking: it wasn't that long ago when eCards, full stop, seemed like a new-fangled thing. Alas, time moves on, and in the 2020s, more and more people are discovering the joys and conveniences of WhatsApp eCards in the UK.But what are they, how do they work, and should you send one (or several)?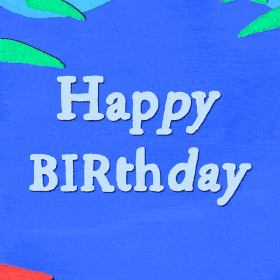 Summer Waves by Angelica Lena
To a certain extent, WhatsApp eCards explain themselves…
The chances are that if you are reading this, you won't need much introduction to WhatsApp. This Meta-owned instant messaging service has become truly ubiquitous, and it provides a super-convenient means by which all manner of media can be sent from one person to another.To keep things simple, let's explain how WhatsApp eCards in the UK work when someone sends them through 2050cards. Basically, someone who wishes to send such a card visits our website, peruses the many artistic eCards designed by 30 talented independent artists, and chooses the one they would like to send to that certain special person.At this stage, the would-be sender is given the opportunity to incorporate a personalised message into the card, before they finally send it on their choice of messaging platform, such as WhatsApp.You can do this whole process without having to log onto a desktop computer. You can be simply lounging on the sofa at home or "out and about"; for as long as you have Internet access wherever you are, you can be sent your chosen card by 2050cards via WhatsApp, using the phone number that you provided when you created your 2050cards account. You will then be able to use the same WhatsApp app to send the card to your intended recipient.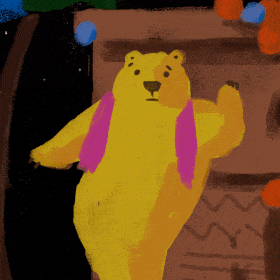 Dancing Bear by Octavian Fitzherbert
We're in the era of WhatsApp eCards – and it could scarcely be more stylish!
While – as we referenced at the top of this article – eCards in general haven't really been around for that long, not everyone has always liked them. Let's face it – some of the traditional eCard designs out there can be a little cheesy, tacky, or even overly "obvious".Furthermore, trying to send such an eCard via email can feel a bit awkward (and will your recipient be expecting a greetings card in their email inbox, anyway? They might be somewhat likelier to be waiting for LinkedIn or Facebook updates).By contrast, the collection of animated WhatsApp eCards in the UK that we have assembled here at 2050cards is artsy, kooky, and sophisticated. They have been created by accomplished and creative artists, who you can read about when you browse the site looking at our available designs.And, of course, the process of sending such an eCard can be so much slicker and less cumbersome that can sometimes be the case with the more "traditional" emailed eCard. All in all, WhatsApp eCards are just a better solution.So, why not make 2050cards your go-to source of classy and interesting eCards that can be sent through WhatsApp? With a 2050cards subscription also possible, treating your loved ones and friends to all manner of fun virtual greetings cards could be even cheaper and more enjoyable than you imagine.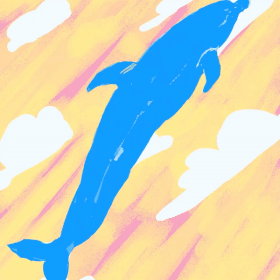 Flying Dolphin by Octavian Fitzherbert