Why love is so at
home in a letter
Five letters to inspire you to give life's
greatest gift: love and attention.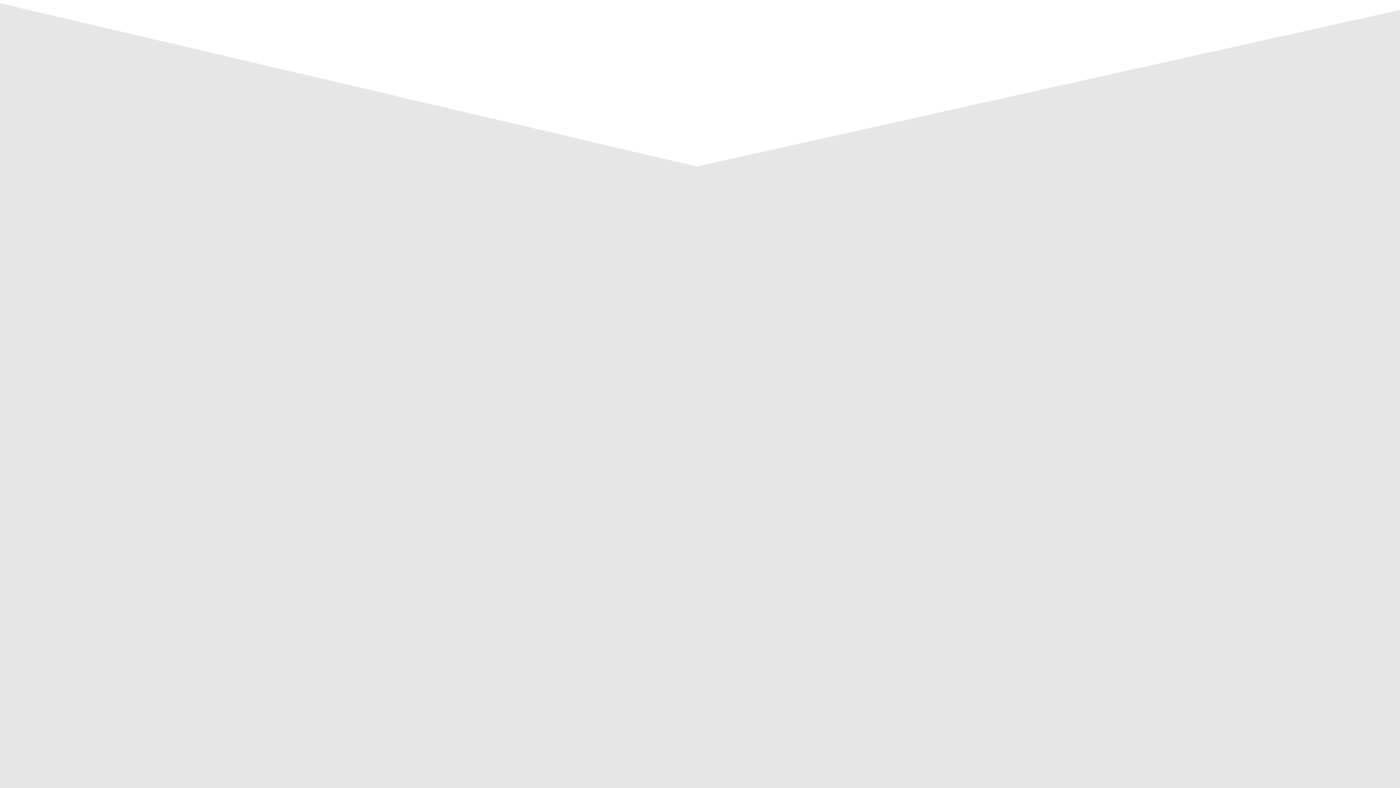 Since the first recorded love letter some 5000 years ago, the human species' desperate desire to love and be loved – a quest for which wars have been waged, lives lost, pride discarded, and logic defied – has been captured in correspondence. Long before scientific research identified the release of dopamine in the brain through the neurotransmission of the feel-good sensation of writing words of love and gratitude, our ancestors were taking solace in this outlet for vulnerability. A natural home for love's many faces: passionate, enduring, playful, unrequited, lost, familial, friendship, self, or universal.
Here are five markedly different examples of quality letter writing, demonstrating how this non-judgemental and deeply intimate medium can reveal humanity in its most raw, challenging, and beautiful form.
Napoleon Bonaparte to his wife Josephine, 1796
1. 'My heart is racked by conflicting forces'
This impassioned cry for a flicker of hope, or the respite of clarity, is an uncomfortable but compelling read on the conflicting torment of unrequited love. An irrepressible force, even for one of history's most indomitable characters.
Read Full Letter
Virginia Woolf to her husband Leonard Woolf, 1941
2. 'I owe all the happiness of my life to you'
A final, heartbreaking farewell. Even in the depths of despair – gripped by a merciless and – (at the time) misunderstood illness – the final word of one of Britain's most important voices, was that of love.
Read Full Letter
Zelda Fitzgerald to her husband F. Scott Fitzgerald, 1920
3. 'Without you, dearest dearest I couldn't see or hear or feel or think––or live.'
Drinking to excess, socialising plentifully, dabbling in infidelity, and arguing habitually were features of one of the most tempestuous marriages in literary history. Such fire, however, can only be fuelled by passion, captured here in a post-quarrel letter – just six months into matrimony.
Read Full Letter
The Connell family to the Ciulla family, 1992
4. 'So now through him we have you in our hearts'
The body of Frank Ciulla was found on Margaret and Hugh Connell's small farm, eight miles from the crash site in the sleepy Scottish town of Lockerbie. Told here in letter form; a story of tragedy, friendship, grief, and immortality.
Read Full Letter
John Steinbeck to his son Thom, 1958
5. 'Glory in it for one thing and be very glad and grateful for it'
Gentle, hopeful, sagacious, and affectionate. This nobel laureate's response to his teenage son's confession of having fallen desperately in love while away at boarding school is parental wisdom personified.
Read Full Letter