Amid the festive rush, our digital Christmas cards offer something a little different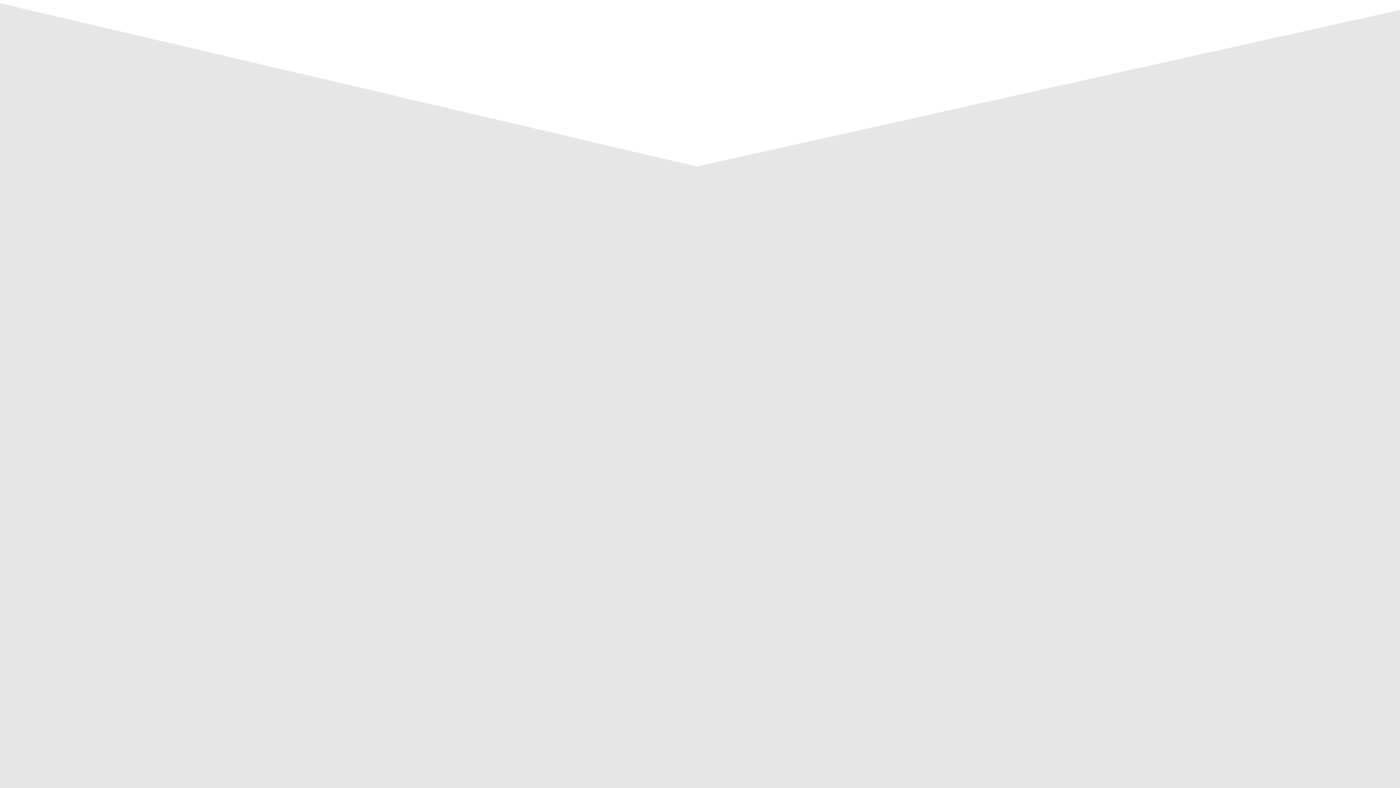 For many of us, it often feels as if the years keep careering along ever-faster – and that means Christmas coming around again so much sooner, too.If that's the situation for you, keeping on top of all the essential Yuletide-season responsibilities – buying the tree, setting up the festive lighting, purchasing gifts, and organising Christmas parties – could feel like an overwhelming endeavour.And amid all that, you somehow have to get round to sending out all those Christmas cards to your nearest and dearest. Or do you?
"But aren't digital cards a little bit… cheesy?"
Here at 2050cards, we can understand this objection. While digital cards (also sometimes referred to as "ecards") have been around for many years, the choice of such cards on offer hasn't always been brilliant. The jokes or other text on "traditional" ecards can sometimes seem a bit cliched or overly sentimental, the artwork might come across as half-hearted, and it can be awkward to work out how you're even supposed to send them. Does anyone really look out for ecards in their email inbox, for example? We were largely motivated to establish 2050cards, out of a recognition that digital cards could be so much better.
What makes 2050cards so different as a source of ecards for Christmas?
Now, you're probably thinking that every site that presents a range of digital Christmas cards, such as ourselves here at 2050cards, would claim to be distinctive. So, let's introduce you directly to those cards.
A subcategory of Christmas ecards is available to browse on our website right now, and you will immediately notice the breadth and depth of fun and sophisticated designs. From "Pigs in Blankets" and "Jingle Bell Rock" to "Santa in the Chimney" and "Penguin Parade", there are so many different vibrant and interesting festive ecards already available in our selection for this year.
Christmas Bounce by Tamanna Sultana
Is it really that quick and simple to send a top-quality digital card this festive season?
Yes, it really is no more complicated than that! Well, there is one more thing we ought to mention: when you choose to send one of our digital Christmas cards, we will deliver it to you via WhatsApp, using the phone number you provided to us at the time you created your account with 2050cards. From there, you can use any messaging platform you like to send the ecard to your intended recipient. So, if there are certain relatives, friends, or colleagues of yours who you tend to communicate with mostly using Facebook Messenger, and others for which iMessage or WhatsApp is the go-to platform, it doesn't matter – you will be able to quickly get your Christmas cards to them!